Sub Badge
Subs get their own star fruit sub badge that blooms over time! Intertwine your destinies with ours and become a fruit basketeer!!
Discord Sub Server
Join us on the Discord server to stay connected with the rest of the fruit basket outside of stream and to get access to special sub-only channels! We do community activities together including movie nights, games nights, and other fun things!!
Emotes
Get access to up to 37 emotes you can use all over Twitch, Discord, and even your iPhone!!
                                                                 and more!
Sub Tiers
There are $9.99 and $24.99 subs available! The $9.99 sub will give you access to the golden bunny emote, and the $24.99 sub will give you access to the golden toilet emote, your own FFZ emote and a custom command in the channel!
1. Be kind to everyone in chat, this is a safe and positive environment for everyone so violence and aggression isn't cool
2. Respect me and the mods, we work hard to promote a healthy and happy chat!
3. Don't post the same message more than twice (unless it's a raid or hype) - I can't get to every message and always try my best to always say hello to everyone, but it's not always possible!
4. No inappropriate links/photos (though awesome ones are acceptable)
5. Don't ask to be a mod, I pick those who are friendly and helpful and who don't ask in the first place
6. Keep the spamming to a minimum please, only use some for sub, donation and PB hype!
7. Multiple/imitation accounts aren't cool and will be banned
8. Please don't advertise in stream, it's disrespectful
9. Most importantly- be awesome! ...which let's face it, you're already doing, so keep it up! 😀
For more tips on stream etiquette, check out this article!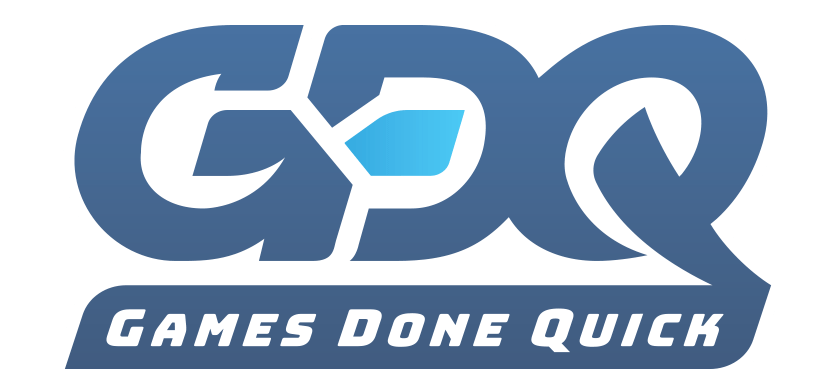 Interviewer
Games Done Quick is a series of charity video game marathons. These events feature high-level gameplay by speedrunners raising money for charities, including The Prevent Cancer Foundation and Doctors Without Borders.

Square Enix Exclusive Member
Square Enix Holdings Co., Ltd. is a Japanese video game developer, publisher, and distribution company known for its Final Fantasy, Dragon Quest, and Kingdom Hearts role-playing video game franchises, among numerous others.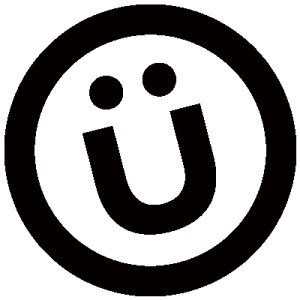 Design By Humans Designer/Vendor
Design By Humans is creative community of T-Shirt design lovers. They offer a range of products, and have partnered with many large Twitch streamers and Youtubers.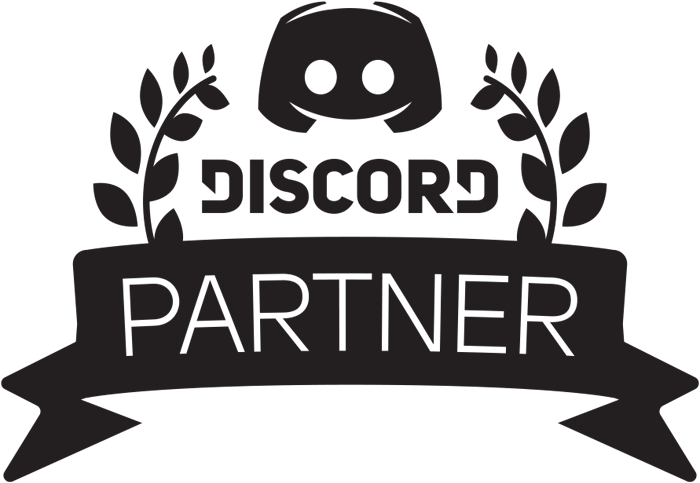 Discord Partner
Discord is an all-in-one voice and text chat for gamers that's free, secure, and works on both your desktop and phone.