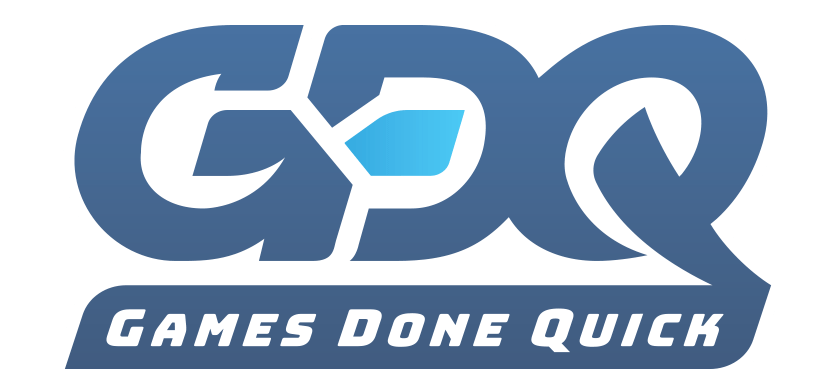 Interviewer
Games Done Quick is a series of charity video game marathons. These events feature high-level gameplay by speedrunners raising money for charities, including The Prevent Cancer Foundation and Doctors Without Borders.

Square Enix Exclusive Member
Square Enix Holdings Co., Ltd. is a Japanese video game developer, publisher, and distribution company known for its Final Fantasy, Dragon Quest, and Kingdom Hearts role-playing video game franchises, among numerous others.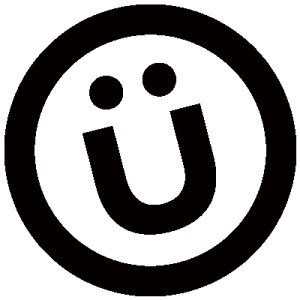 Design By Humans Designer/Vendor
Design By Humans is creative community of T-Shirt design lovers. They offer a range of products, and have partnered with many large Twitch streamers and Youtubers.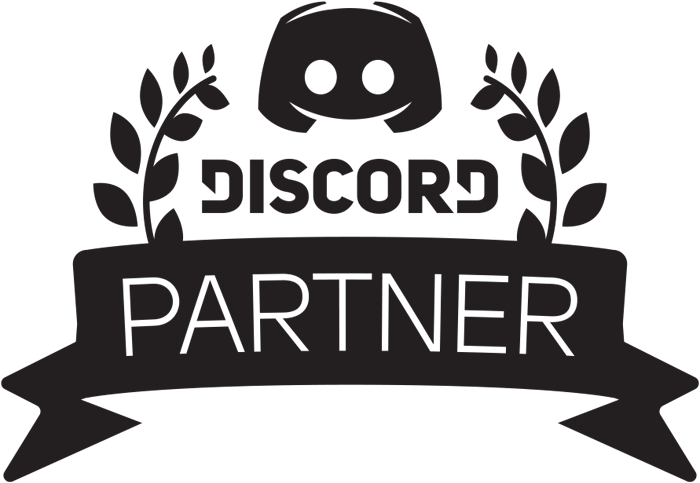 Discord Partner
Discord is an all-in-one voice and text chat for gamers that's free, secure, and works on both your desktop and phone.