Fu's stream
Come check out the stream! Live 5-6 days a week, experience a fun stream full of adventure games and RPGs, as well as the best community on Twitch!!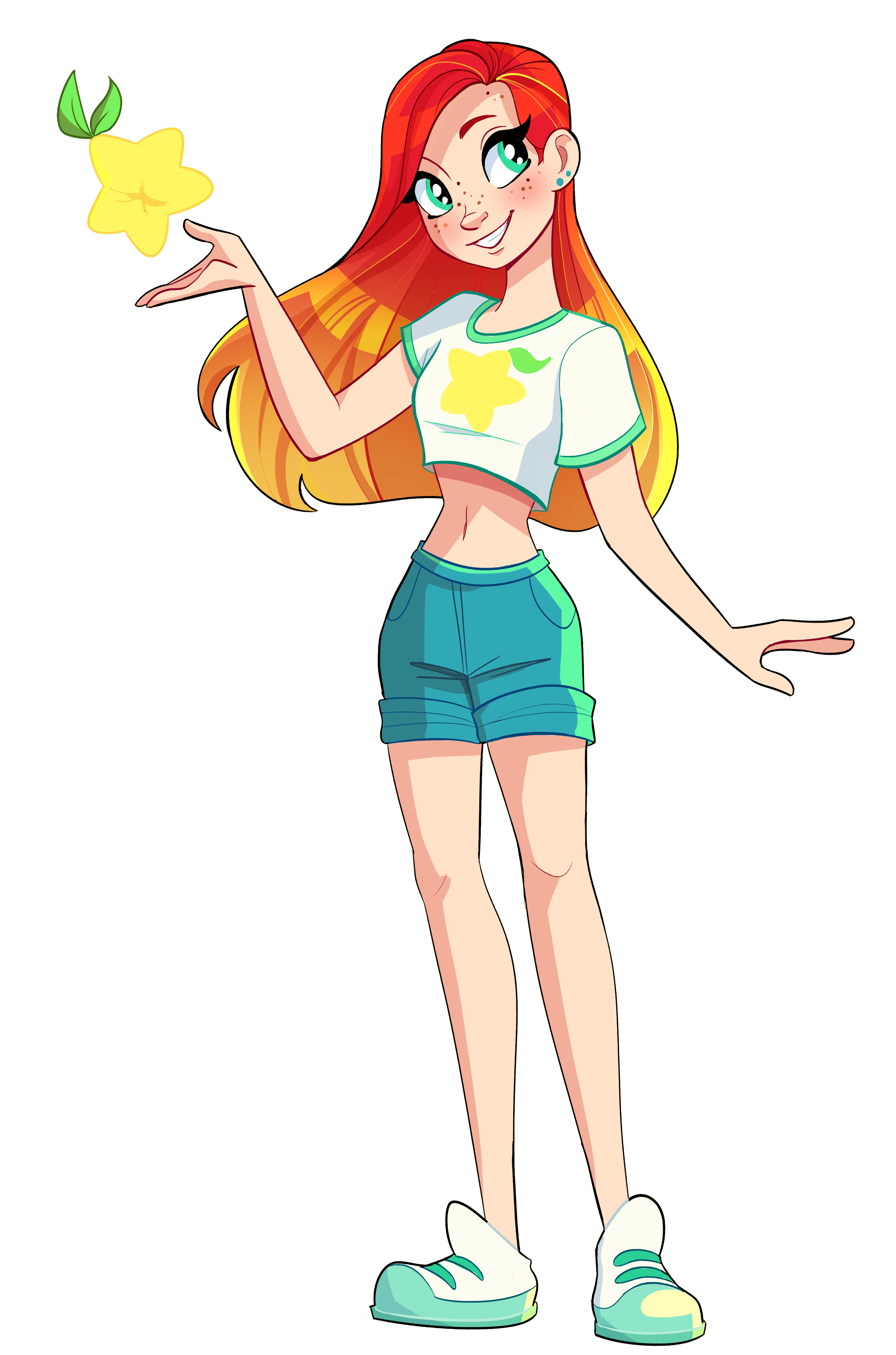 Hey everyone! I'm Kungfufruitcup, Kungfu or Fufu for short. I'm a content creator who focuses on variety games, dance and speedruning. I'm also an interviewer and host  and am currently working with Games Done Quick on their interview team. I've been streaming on Twitch for over 4 years now! It's been a wonderful and humbling experience. I've made it my goal to have a positive and uplifting stream that's a fun and safe place for people to spend time in! I'm so proud of my Fruit Basket (nickname for my subscribers) and can say with confidence that I have one of the best communities on Twitch! 
I got started on Twitch after learning about speedrunning back in early 2014. I dove into the speedrunning community and got super involved with Twitch, and soon decided that it would be a great platform to connect with others and spread positivity while doing something I really enjoyed: live performance and gaming! I have a background in live performance and a BFA in video and animation, so streaming was very appealing as an activity. Now I stream full time, and am branching into voice acting and live hosting as well!
I got partnered on July 3, 2014 and have over 60,000 followers and 3 million channel views! I've been featured as a Spotlight Partner on the Twitch front page, as well as other various front page promotions. I've also been flown up to represent Twitch as a streamer at Carnegie Mellon University. I'm a part of five Twitch teams, including a sponsored esports team. I've been featured on several podcasts and in several articles which you can check out below! I've also been involved in many charity streams, both with teams and on my own! Charities I've supported include Racing for Change, Toys for Tots, the Wildlife Learning Center, The American Foundation for Suicide Prevention, The Prevent Cancer Foundation and Doctors without Borders.
What games do you play?
I'm a variety streamer, speedrunner and dancer! I play lots of Nintendo games like Paper Mario and Zelda titles, as well as Kingdom Hearts and many other RPGs. I speedrun games like Kirby 64, Spyro the Dragon and Splatoon! I also occasionally stream creative content such as cooking streams and crafting.
Favorite game?
Paper Mario
How tall are you?
5'1″ (155cm)
Do you actually know kung fu?
Only the fruit cup knows that 😉
How long have you been streaming?
Since April 24, 2014
What consoles do you have?
N64, Gamecube, Wii, Wii U, Nintendo Switch, PS2, PS3, PS4, Gameboys & 3Ds
Why is kappa banned?
Why not? Seriously though, it's typically used in a negative way, which is something we try to discourage in the channel
What am I playing next?

-Kingdom Hearts 3
-The Legend of Zelda: Skyward Sword

–Most evenings starting between 8-10pm, ending between 2-3am EST
–Nights off are typically Wednesdays, Fridays or Saturdays
*Keep in mind this is a general outline of when I stream and when you could usually expect me to be live!