I am so fortunate to be a part of The Wigglers!! Please check out my AWESOME teammates channels! We have a diverse range of stream environments and are all very friendly and welcoming people, so don't be afraid to go say hello to all of us!

Girls on Fire is an all girls speedrunning team! This team was created to help promote ladies that, you guessed it, speedrun games, as they're typically pretty hard to find! These girls have a great variety of games that they play and are all worth checking out!!

Types of Dudes is a list of awesome female variety streamers who deserve your time of day!
We are the type of dudes who like to stream.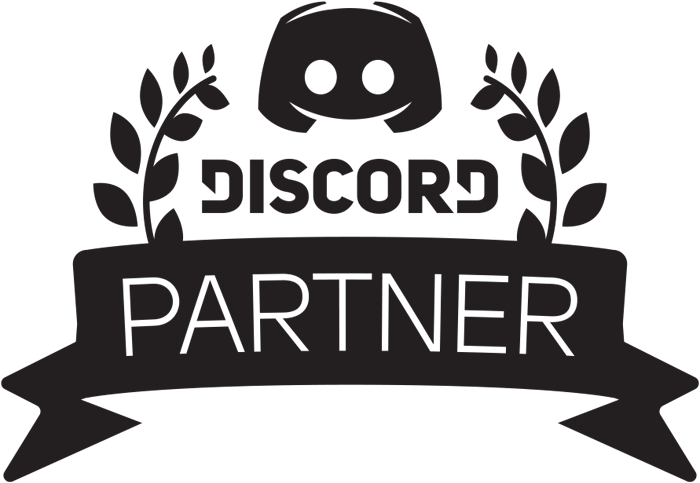 Discord Partner
Discord is an all-in-one voice and text chat for gamers that's free, secure, and works on both your desktop and phone.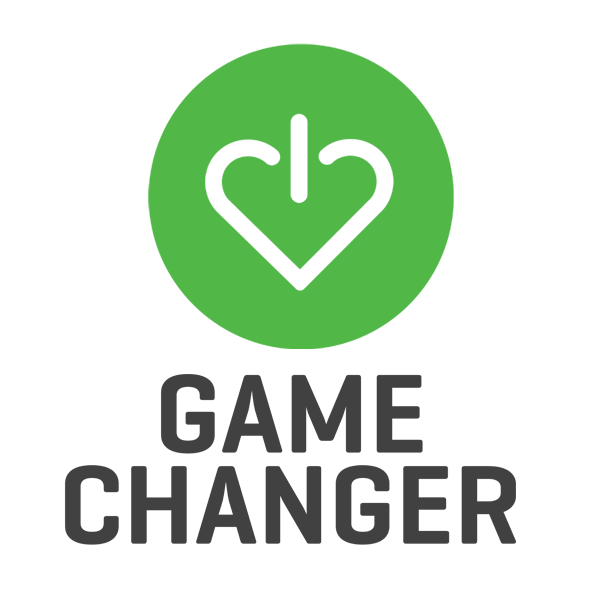 Game Changer is a charity organization whose mission is, "to leverage innovation and technology to ease the pain and suffering of children with life-threatening illnesses." Our team The Wigglers is partnered with them for charity events.